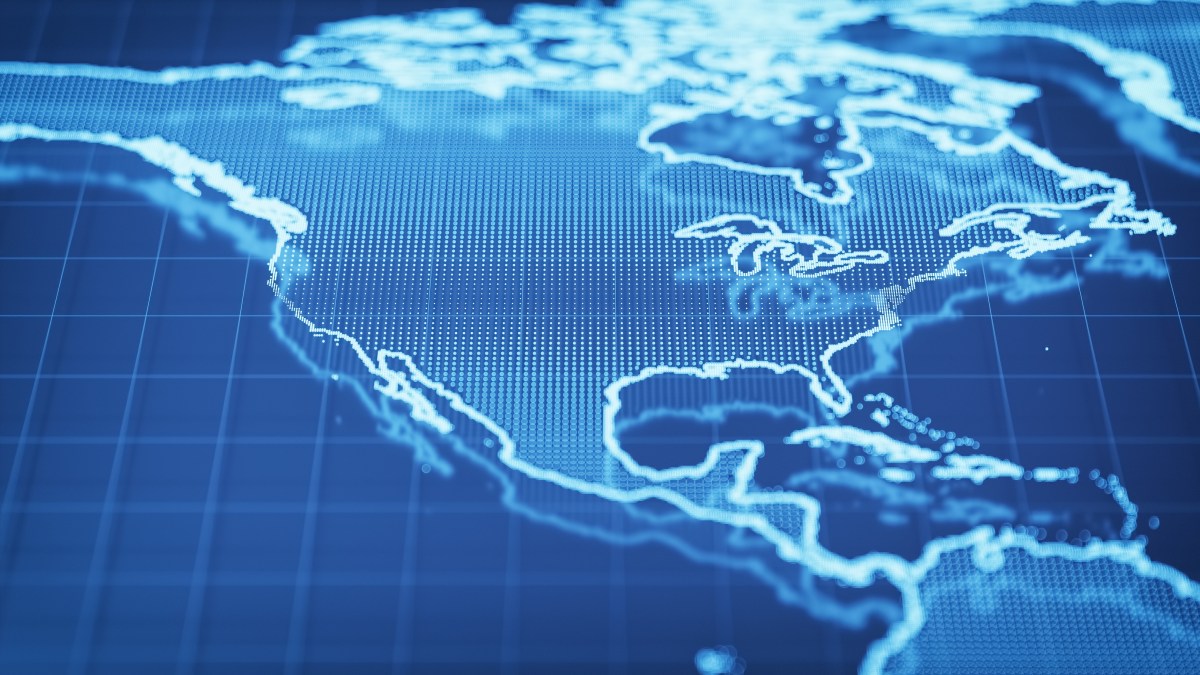 Breaking into the U.S. market is a huge milestone for any ambitious upstart whether they're an artist or an entrepreneur. After working in the music industry and starting Universal's venture arm before doubling down on tech by starting my own fund, I've seen what it takes to break America.
Just as great bands like the Beatles and the Rolling Stones navigated the cultural shift to win over American audiences, today's European founders face certain cultural challenges when striving to establish their startups over the pond.
Here are five key tips for founders looking to make their mark in the U.S.
Back yourself to thrive abroad
Immigrant grit and perseverance have often proven to be an X factor in the startup scene and the data doesn't lie: 25% of U.S. companies raising venture capital boast an immigrant founder; 50% of unicorn companies with a $1 billion valuation have immigrant founders; and 60% of companies that go public have immigrant founders.