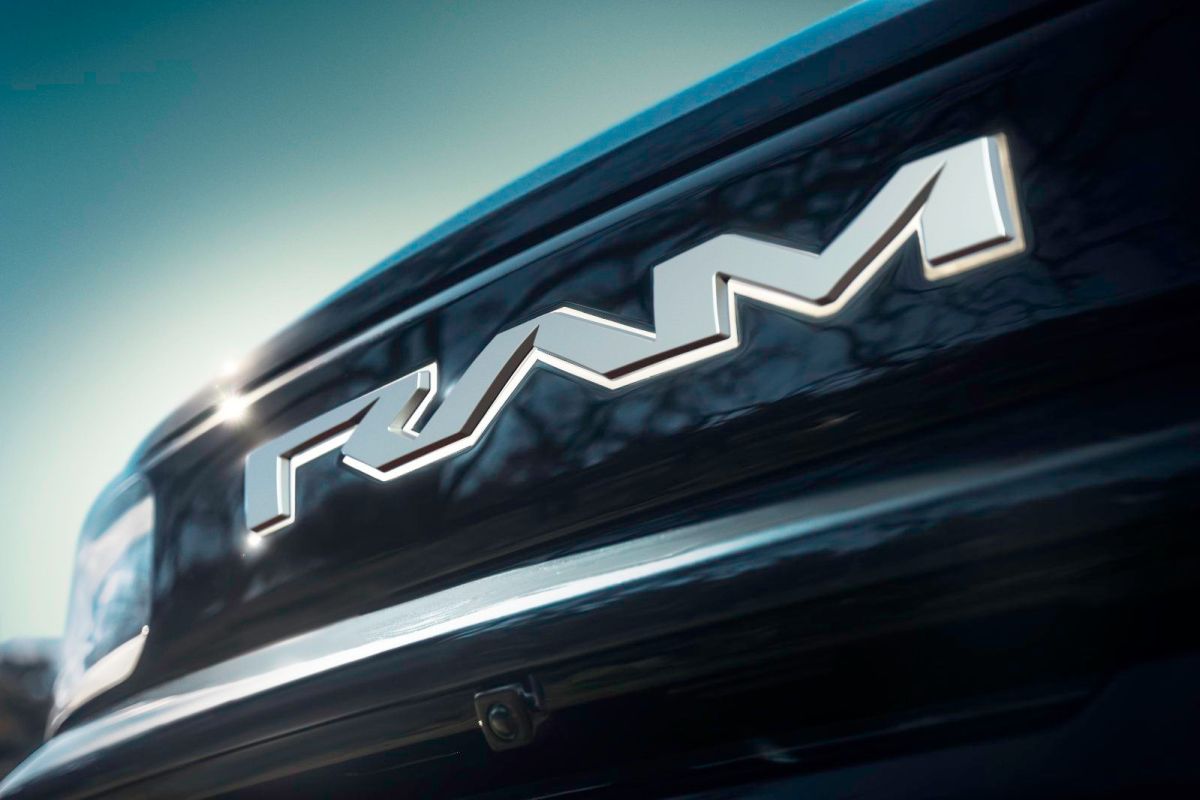 Stellantis brand Ram has developed a mid-sized EV pickup truck concept and plans to show it off to dealers next month.
The disclosure about the company's plans to shop the concept came up during an interview between Ram CEO Mike Koval Jr. and Motor Trend.
Showing off a concept to dealers doesn't mean a mid-sized EV pickup will go into production. However, there has been a mid-sized pickup void in the Ram lineup for years. Considering Stellantis' EV ambitions, if a mid-sized truck does come to market it will have some kind of electrification such as a hybrid, plug-in hybrid or battery-electric option.
Last year, the company announced its "Dare Forward 2030" strategic plan that includes 100% of sales in Europe and 50% of sales in the U.S. to be battery electric vehicles by the end of the decade. The global automaker, which has 14 brands, including Chrysler, Fiat, Jeep and Ram, plans to offer more than 75 battery electric vehicle models and reach global annual BEV sales of 5 million units by 2030.
Stellantis has lagged behind other automakers in the move to go all electric. Now it's trying to catch up with plans to turn Chrysler into an all-electric brand by 2028, invest $2.8 billion to boost EV production in Canada, deliver all-electric Promaster Ram vans to Amazon later this year and bring an all-electric Ram truck to market in 2024.
Ram revealed Sunday in an ad that aired during the 2023 Super Bowl the production version of its upcoming electric pickup. The RAM 1500 REV is scheduled for a 2025 model release, which will likely hit dealerships in late 2024 — that means it will face well-established players like Ford and GM in the EV truck market.
The Ram concept debuted last month at the 2023 Consumer Electronic Show, but few details, including interior features, were revealed then. This was the first time the company publicly displayed the production version.