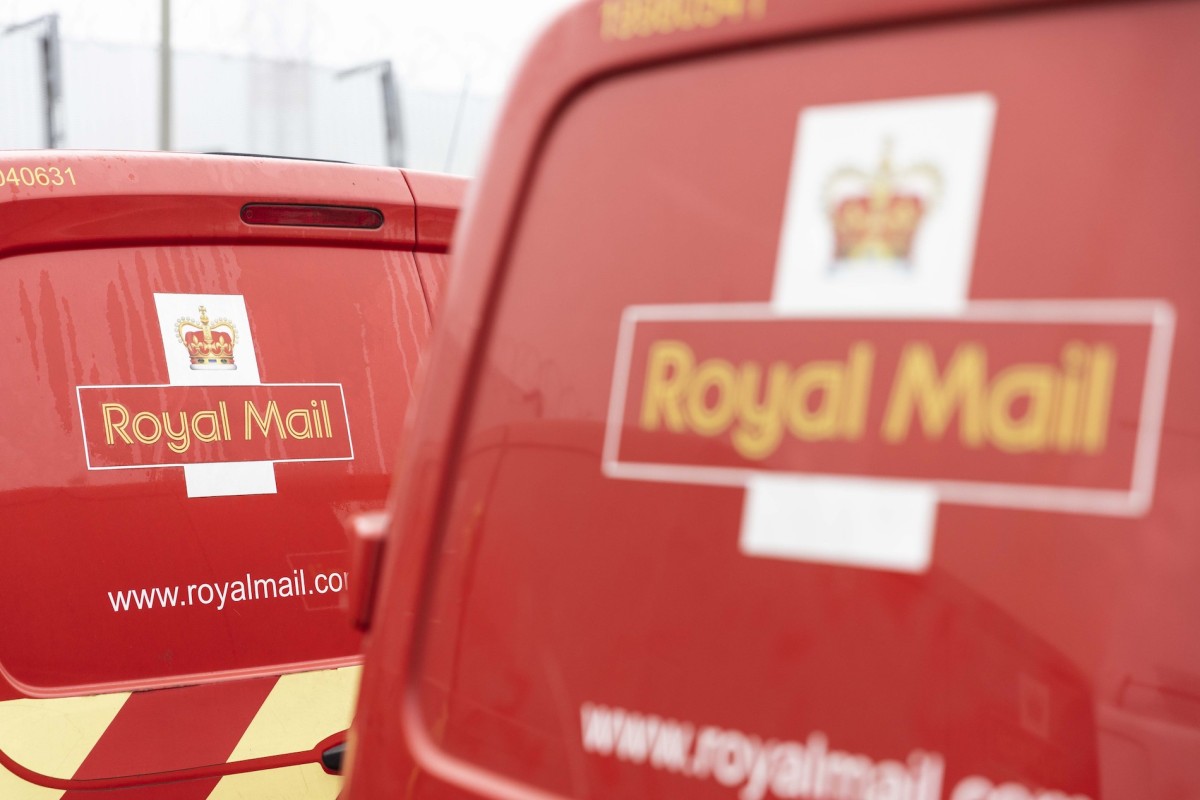 U.K. postal service Royal Mail has said it's experiencing "severe service disruption" following a cyber incident.
In a statement published Wednesday, Royal Mail said it was unable to dispatch export items, including letters and parcels to overseas destinations, as a result of the cyberattack. It added that international parcels that had already been dispatched "may be subject to delays."
"We have asked customers temporarily to stop submitting any export items into the network while we work hard to resolve the issue," Royal Mail said. "Our import operations continue to perform a full service with some minor delays. Our teams are working around the clock to resolve this disruption and we will update customers as soon as we have more information."
Further details, such as the nature of the incident and who was responsible, remain unclear, and Royal Mail has yet to respond to TechCrunch's questions. The company added in its statement that it is working with unnamed external experts to investigate the incident and has alerted the relevant authorities.
A spokesperson for the National Cyber Security Center told TechCrunch it was aware of the incident and is working with Royal Mail to "fully understand the impact."
Royal Mail ships to 231 countries and territories worldwide. Royal Mail sent more than 150 million parcels overseas in the past year, according to the BBC.
News of the incident comes as Royal Mail workers are holding a series of strikes in the U.K. in an effort for higher pay and better working conditions. It also comes weeks after the British postal service experienced a data breach that exposed the information of customers to other users, as reported by Sky News.