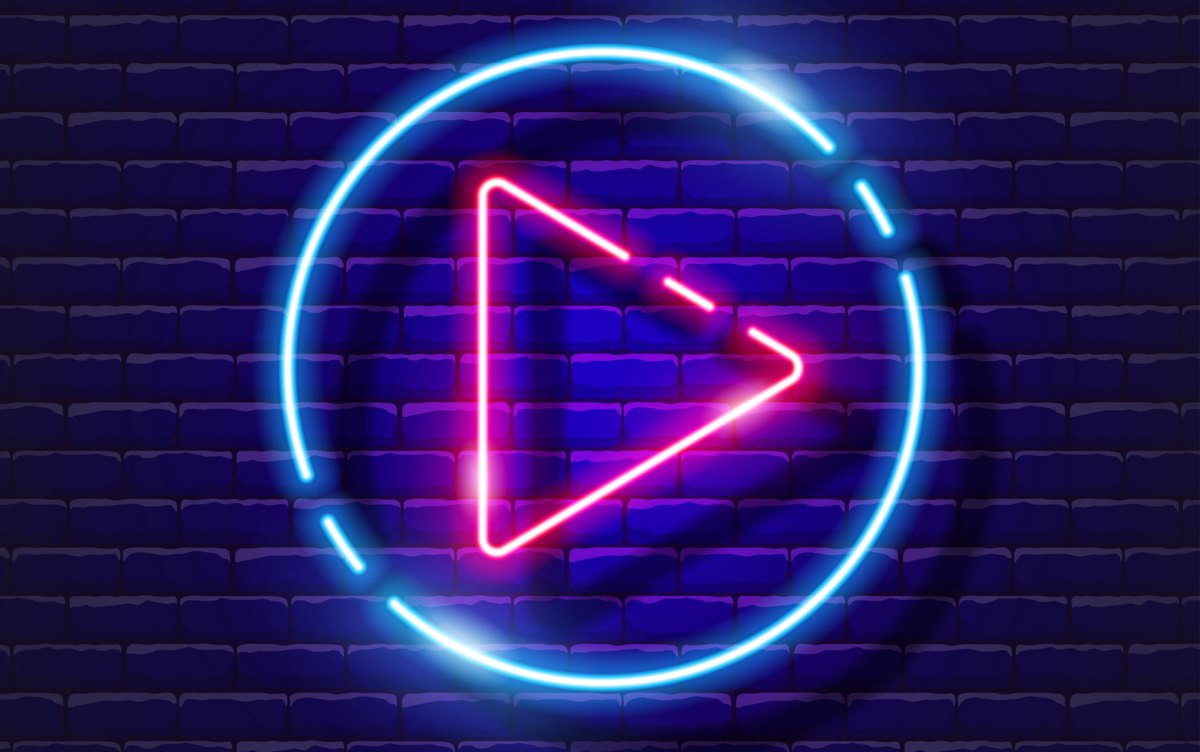 Google hasn't had a massive presence at this year's Consumer Electronics Show (CES). But the search giant announced that it is working on a couple of useful media playback features including better playback options for Spotify Connect-compatible devices and cross-device notifications to let you resume media playback on the move.
The idea behind cross-device notifications is that you can start playing a playlist or a podcast in your car and resume the playback on your phone or TV. Currently, Google is working on supporting YouTube Music and Spotify for this cross-device playback system.
The company said it uses a combination of signals such as Bluetooth Low Energy, Wi-Fi, and ultra-wideband (UWB), along with the nearby device feature that identifies the proximity of devices. These things enable experiences like showing a notification to resume playback on your phone when you leave your car.
What's more, Google is also working on making it easier to switch playback devices while using Spotify. Just like Google's Chromecast built-in and Apple's AirPlay, Spotify Connect is a standard that lets you "cast" media playing on Spotify to compatible speakers such as an Amazon Echo.
Currently, users have to use the Spotify app to use Spotify Connect and switch between compatible speakers. But soon they can use Android 13's revamped media switcher to shuffle between speakers.
Google didn't specify when these features will be available to users across the globe.
While these are minor enhancements, it's obvious that Google wants to play nice with Spotify, which has been super critical of Apple. Last year, Google struck a deal with Spotify to make the music streaming service the first partner for its third-party billing services pilot on the Play Store. Now the search company is making Spotify users' lives easier on its own ecosystem with these enhancements.